Welcome to the Singapore Association for Counselling (SAC).
          SAC is the largest professional body for Counselling and Psychotherapy in Singapore. Established almost four decades ago, SAC has grown over the years and presently counts over 1000 members within its ranks. SAC concerns itself with a plethora of activities to support the advancement and development of the counselling profession.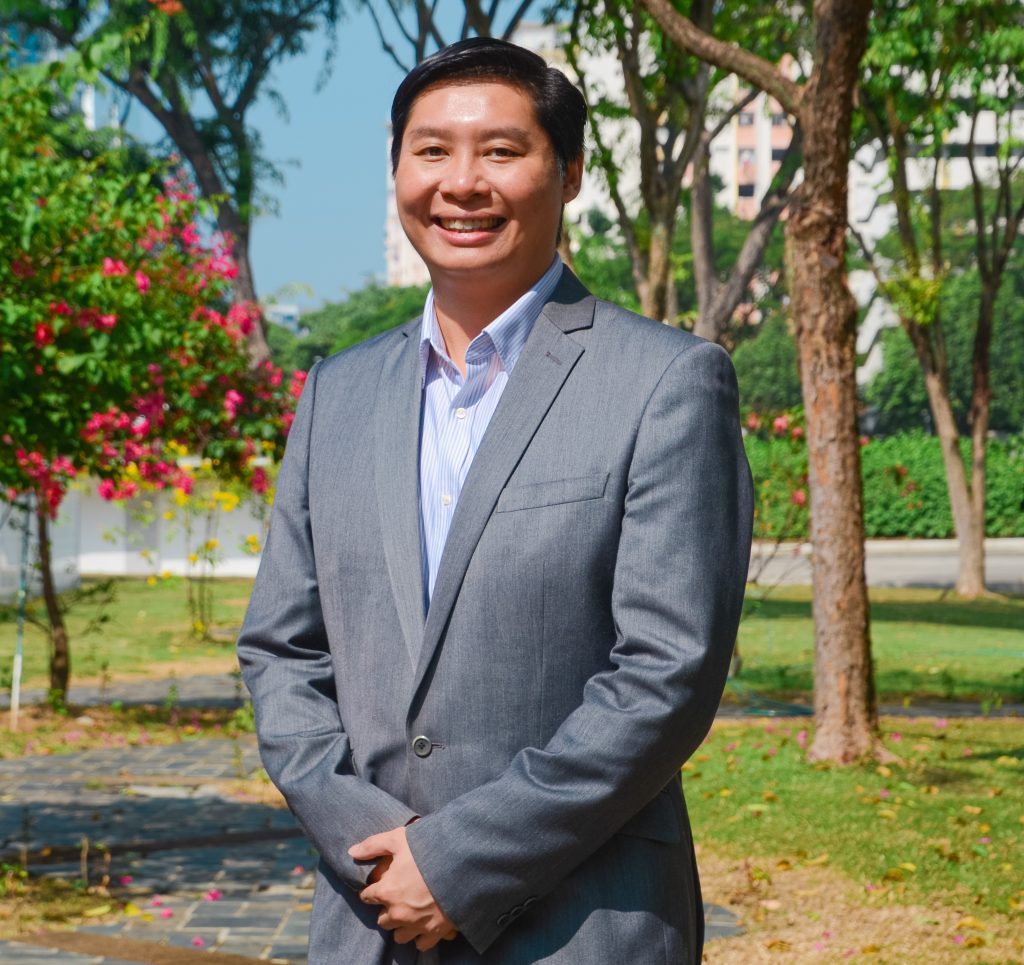 Our Register of Counsellors provides an up-to-date listing of counselling practitioners in Singapore who have met the published entry prerequisites as well as continual professional development requirements. We have over 400 Registered Counsellors on our list. As an extension to this, the Register of Clinical Supervisors records over 100 senior practitioners who also provide clinical supervision for junior colleagues.
SAC's Counselling Course Recognition Programme, established almost 15 years ago, recognizes 9 local Counsellor-Education qualifications that meet the Training Entry-Requirement to the Register of Counsellors. We count two local universities and one Australian university's branch campus among the providers. Others include 2 faith-based colleges, 3 private schools and 1 Non-profit organisation.
For counselling professionals, we have a range of membership levels. From being an Associate or Allied Member to a Clinical Member or Master Clinical member, I am sure you will easily find a pathway to entry suitable for you. More importantly, with the wide range of membership levels, SAC is a partner you can grow with as you progress in your career.
SAC firmly believes in supporting and spearheading initiatives that will generate and disseminate knowledge in counselling and related areas. To this end, we are developing an 'Annual Review' as our formal publication. From time to time, SAC also organises larger scale events to do the same. Some recent examples include a Conference in 2015 and a Symposium in 2018. We are also a strategic partner to the forthcoming International Counselling Convention, to be held in the region in 2022.
SAC is a full member of the National Council of Social Service. As a professional association, SAC regularly engages governmental agencies as well as fellow associations representing other helping professions. Globally, SAC is a member of the International Association for Counselling and enjoys warm relations with fellow counselling associations in the region such as those in Malaysia and Hong Kong.
Whether you are a fellow mental health professional or a member of public, I hope you enjoy your time browsing through the rest of our website and connect with us on Facebook and Instagram.
A/Prof Frederick Low
BSocSc MSc MAppPsy DProfSt RegCLR CPsychol AFBPsS CMSAC MSPS