On behalf of the Singapore Association for Counselling's Executive Committee, we are pleased to present you the Annual Report 2018.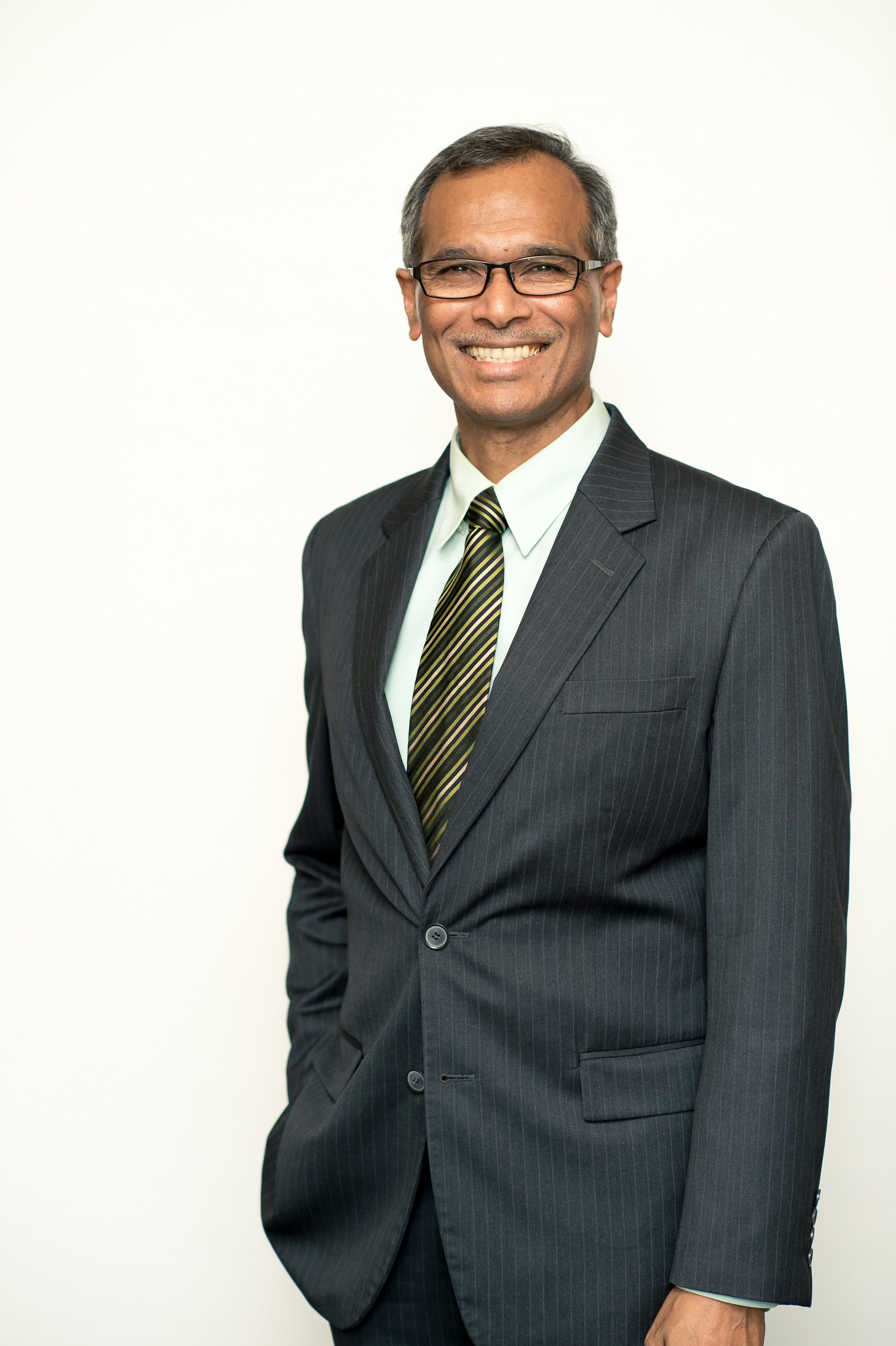 A New Team, A Renewed Vision
At our 36th AGM on March 23 2018, we saw an active and participative election process which enabled a renewal of the Executive Committee members and thus the leadership of SAC. This is a positive and enabling situation which also shows that there are members who actively want to contribute to the administration and management as well as provide leadership and direction to the development of the counseling profession in Singapore!
I am proud to say that the team has developed well over the past year and I wish to commend them to all the members:
Vice-President – Dr. Frederick Low
2nd Vice-President – Ms. Toh Hwee Boon
Honorary Secretary – Mr. Andy Lam
Assistant Honorary Secretary – Ms. Silvia Wetherell
Honorary Treasurer – Ms. Audrey Yeo
Assistant Honorary Treasurer (Elected) – Ms. Celine Edmund (Ms. Edmund resigned w.e.f December 2018)
Committee Members:
Ms. Au Hoi Ting (Non-elected Assistant Honorary Treasurer since January 2019)
Dr. Jessica Leong (Resigned w.e.f February 2019)
Ms. Carolyn Lim
Ms. Trina Tan
Special thanks and appreciation are also mentioned to all Board Members and Sub-Committee Members who have come on-board to serve in 2018. A full list of names can be viewed on page 49 of this Annual Report.
New Office, New Staff, New Secretariat
January 2019 will go into the history of SAC as a groundbreaking and historic moment when we started operations at our new office at Work Central Offices Pte Ltd, 190 Clemenceau Avenue #06-01 Singapore 239924. The new SAC Office telephone number is +65 6708-8292 and the email address remains the same admin@sacsingapore.org
Ms. Elaine Yap: In preparation to run this new office space on our own, we were happy to offer the position of Assistant Manager and Secretariat to Ms. Elaine Yap since September 2018. Ms Yap was initially hired as a Temporary Administrative Coordinator commencing since 4th June 2018.
Mr. Alexander Teo: Since 16th July 2018, SAC also hired Mr. Alexander Teo as a Temporary Recovery Executive to assist in the communication with members and recovery of membership subscriptions and other overdue payments.
Ms. Sarah Phua: With the decision to set up our own SAC Office and Secretariat it was also necessary to appoint a new provider to manage SAC finances. Genesis Consulting was officially appointed after a selection process by the EXCO. Ms. Sarah Phua, the Co-Founder and Consultant of Genesis Consulting, took over the financial management of SAC since January 2019. Kindly contact her on all financial matters at finance@sacsingapore.org
We welcome Ms. Elaine Yap, Mr. Alexander Teo, and Ms. Sarah Phua (Genesis Consulting)!
Singapore Professional Centre
The Executive Committee wishes to extend our sincere thanks to Mr. Anthony Ow, Centre Director of SPC for his services to SAC for the past years. Mr Ow helped to establish administrative systems and finances that helped to support the membership growth in the Association over the past 4-6 years. We also wish to thank the current and past SPC Boards who supported SAC for nearly 2 decades.
Special Thanks to the Various Boards and Sub-Committee Members
The Executive Committee wishes to acknowledge and thank each member of the various Boards and Sub-Committees for their time commitment and expertise which make a valuable contribution to the quality and effectiveness of SAC as a professional association. Everyone has worked hard in this past year and this can be observed through the detailed descriptions in this Annual Report.
Finances and Recovery Task
After the discussion on the Financial Statement at the 36th AGM, the newly elected EXCO launched the Recovery Task in July 2018 and a report is presented in this Annual Report by our Honorary Treasurer, Ms Audrey Yeo.
I am happy to report at this AGM a significant income increases of $108,871.00 can be observed in our Statement of Income and Expenditure compared to $83,308.00 in 2017. I wish to thank all members for taking responsibility and making payments on time.
With the increased visibility of our new website, the number of advertisement and email blast also had a significant increase from $1,200.00 in 2017 to $13,700.00 in 2018.
Easy Payment to SAC (Refer to Appendix – Table 1)
Since October 2018, members can easily make payment to SAC via PayNow using a QR Code and UEN. Members are encouraged to use this platform for easy transactions.
We received feedback from members that not everyone is keen to receive email advertisements about seminars, conferences and training opportunities and so since February and "opt-out" phrase was added to all email blasts sent to members. We appreciate such feedback from members. Please do write in and offer any observations and feedback so that we could improve.
Remembering our Legacy Appreciation Dinner
As part of acknowledging SAC's Legacy, this EXCO decided to honour several Founding members, Long-serving EXCO and Sub-Committee members.
This event was held at the Tanglin Club and for the first time saw the coming together of about 60 leaders who served in various capacities of leadership in SAC since its founding in 1982. It was a good time of reflection on SAC's journey, meeting up with old friends, good food, wonderful entertainment, and lots of conversation and laughter. Thank you everyone for serving so unreservedly to build this organisation and profession in Singapore.
SAC TechFest in Conjunction with SkillsFuture Advice
On November 2, 2019 SAC collaborated with the Central Singapore CDC to organise the SAC TechFest in conjunction with Skills Future Advise. The following words by Mayor Denise Phua sums up the success of the event:
"I would like to say a big THANK YOU for your (SAC's) partnership with Central Singapore CDC to bring the SkillsFuture Advice session to a total of 89 members of SAC on 2 November 2018. Really appreciate your colleagues, Silvia and Hwee Boon for their great support and assistance to make the workshop a success. We hope the session was fruitful and helpful to inspire your staff to embark on the journey of Skills Upgrading and Lifelong Learning."
Special thanks to Hwee Boon and Silvia and the Organising Committee plus all SAC Members who attended the session and gave feedback about the technology-assisted equipment and assessment.
Suspension of the implementation of Clinical Supervision Components from July 2018
In the September 2018 Issue of the SAC Newsletter it was announced that the EXCO decided with effect from 29 August 2018 to suspend the implementation of the New Clinical Supervision Components for ALL categories of SAC Members. The suspension of the implementation is still effective until further notice.
Proposed Amendments to the SAC Constitution
As SAC continues to grow, we need to keep the Constitution current. I look forward to members reviewing the proposed amendments as well as the proposed Resolutions at this 37th AGM.
Acknowledgements
On behalf of the members of SAC, the EXCO wishes to express our sincere thanks and appreciation to Ms. Celine Edmund and Dr. Jessica Leong who resigned after 1 year of service on the EXCO. We thank them for their dedication and invaluable contributions and we wish them well in their future endeavors and practice. Dr. Jessica Leong continues to serve as the Chairperson of the Registered Clinical Counselor Board and Celine Edmund continues to contribute on the Membership Sub-Committee.
Thank you.
Yours truly,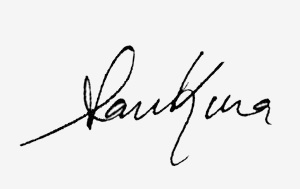 Sam Kuna, President (2018 – 2020)