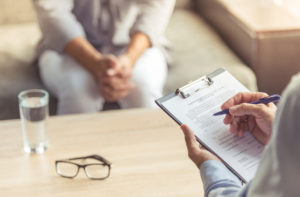 Register of Counsellors
SAC keeps a Register of Counsellors who have voluntarily submitted their qualifications and records for the SAC Register of Counsellors Board's review.
To be admitted to the Register, a counsellor must meet the stipulated requirements:
1) Attained appropriate counselling training at postgraduate levels i.e. through a SAC Recognised Programme or similar and
2) Accumulated 600 hours or more in clinical practice under supervision in a block of minimum 2-year to a maximum of 3-year period.
3) Every Registered Counsellor will also need to maintain a clinical practice of no less than 400 hours and to undergo at least 50 hours of Continual Professional Education for every two-year period.
Members of the public should consider carefully and when needed, verify the specialised training and experience of any counsellor before engaging one for counselling service.