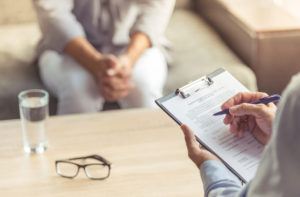 The following listing is an up-to-date list of SAC Register of Counsellors.  Each member as listed in the Register of Counsellors is in good standing as a Clinical Member of SAC and have fulfilled all the requirements to be recognised as a Registered Counsellor.
The Register is published below as public information (sorted by alphabetic order).
*Please take note that this list is only for authentication purposes. Kindly do not write in to request for personal contact information.