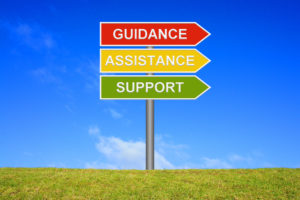 If you wish to list your business in our website, please fill up the Directory Form below. We will list it in the Directory Listing upon our review (For SAC Members Only)
Disclaimer
Please note that this is a directory listing of counsellors and/or psychotherapists who advertise their services. This listing is for public information only. Singapore Association for Counselling (SAC) is not in any way liable and/or responsible for the services rendered by these counsellors and/or psychotherapists.
Heartfelt Connections
Business Name:
Heartfelt Connections
Business Description:
Counselling and psychotherapy for individuals, couples and families who are facing emotional, psychological, interpersonal and marital issues.
Areas in which counselling is offered include:
- stress
- depression
- anxiety
- loss and grief
- eating disorder
- self-harm
- addiction
- relationship issues
- parenting concerns
- personal growth and healing
For couples
1. Assessment of couple relationships using PREPARE/ENRICH inventory
2. Marriage preparation/enrichment workshops
Send Message to listing owner