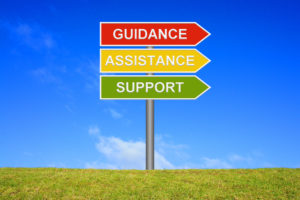 If you wish to list your business in our website, please fill up the Directory Form below.  We will list it in the Directory Listing upon our review (For SAC Members Only)
Anxiety
Address:
7 Maxwell Road
#04-04 MND Building Annexe B
Business Description:
Incontact was formed by a group of psychotherapists and their passion to create a space for a practice, where they can build deep therapeutic relationships that empower clients towards change.
We are bound by root level experience of working within the community and then enlarging our skills to work with both the expat and local community.
​Our therapists have experience of working with diverse nationalities and multinational organizations.
​We believe in individualized interventions, adopting an integrative and holistic approach incorporating Cognitive Behaviour Therapy, EMDR, Gottman Couples Therapy, Transactional Analysis Techniques and a variety of other evidence based professional techniques.
​In all that we do, our core is to establish an alliance with the client, that is safe, productive and attuned.
Address:
10 Anson Road
#33-03 International Plaza
Singapore 79903
Business Description:
Professional Counselling Services for people to overcome: Trauma, Anxiety, Addictions, PTSD, Grief and Loss, Depression and Relationship Issue.
Also providing Clinical Supervision and Support Group.
Area of Specialisation: Trauma, Anxiety and Addictions