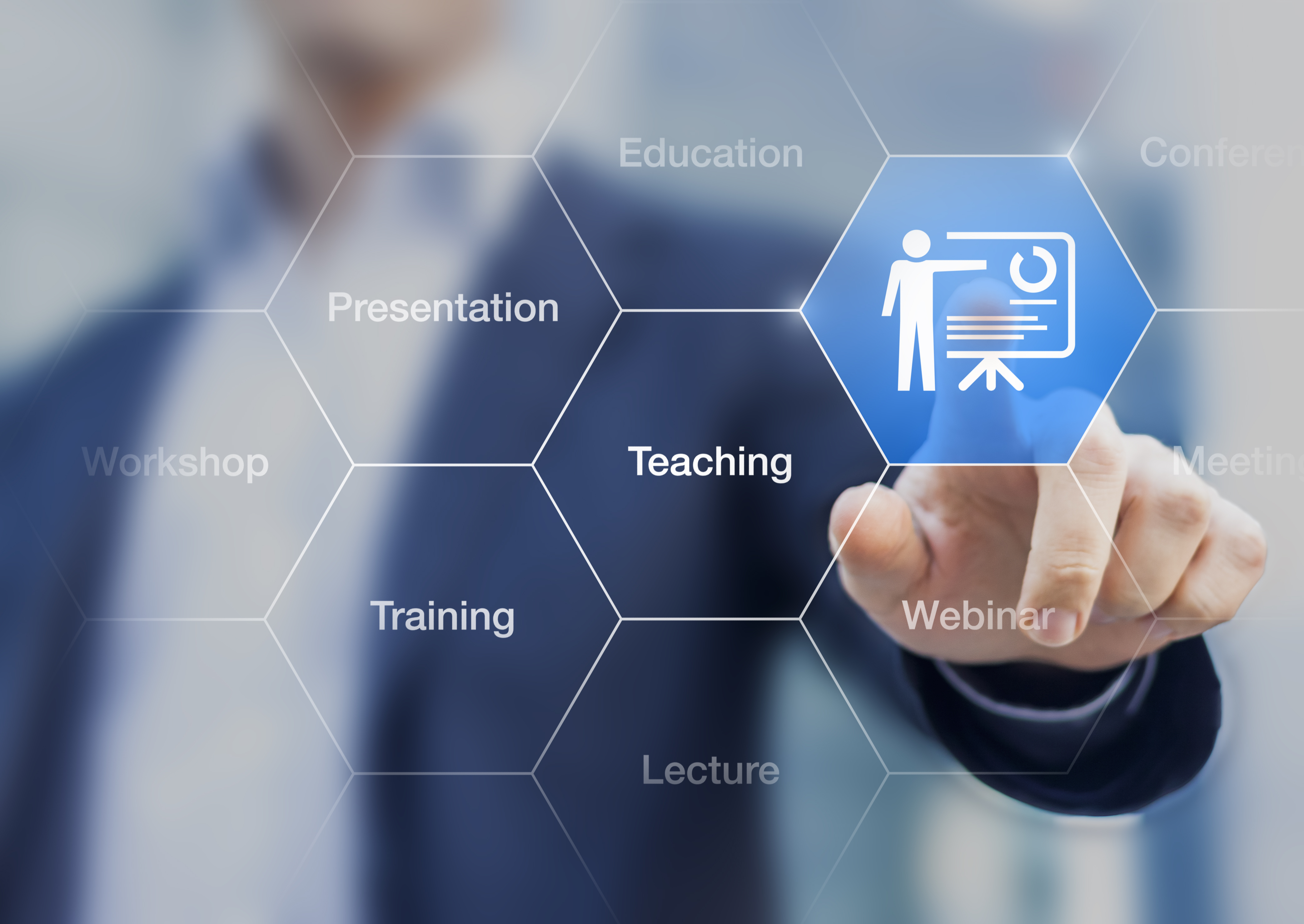 Counsellor Education
SAC considers counsellor education as well as continual professional development important parts of the counselling ecosystem in Singapore. There are many institutions that offer counselling courses in Singapore. Institutions are welcome to submit suitably designed counselling courses they offer to formal reviews by SAC. However, these submissions are voluntary in nature.
SAC Course Recognition Board conducts periodical review on postgraduate counselling programmes delivered in Singapore that prepares one to become a professional counsellor. Each of these programmes must offer a minimum of 100 hours of practicum with 10 hours of clinical supervision. Subsequent to graduating from any SAC Recognised Programmes, an individual who completes a minimum of 600 postgraduate clinical hours will qualify to apply for SAC Registered Counsellor status.
The full list of our recognized programmes is reproduced below (as of Jan 2019). Individuals who are interested can approach the institutions directly for more information.
| | | | |
| --- | --- | --- | --- |
| No | Course Provider | Course Title | Link |
| 1 | College of Allied Educators Pte Ltd | Graduate Diploma in Counselling Psychology | www.icae.edu.sg |
| 2 | Counselling and Care Centre | Graduate Diploma in Counselling Practice | www.counsel.org.sg |
| 3 | James Cook University | Master of Guidance and Counselling | www.jcu.edu.sg |
| 4 | Monash University | Master of Counselling | www.kaplan.com.sg |
| 5 | Nanyang Polytechnic | Advanced Diploma in Counselling | www.nyp.edu.sg |
| 6 | Nanyang Technological University | Master of Arts (Counselling and Guidance) | www.nie.edu.sg/macg |
| 7 | Singapore Bible College | Master of Arts in Counselling (MAC) | www.sbc.edu.sg |
| 8 | TCA College | Postgraduate Diploma in Counselling | www.tca.edu.sg |
| 9 | TCA College | Master of Arts in Counseling | www.tca.edu.sg |
| 10 | The Swinburne University of Technology at Executive Counselling and Training Academy Pte Ltd (ECTA) | Master of Counselling (Advanced) | www.ecta.edu.sg |
| 11 | Singapore University of Social Sciences | Master in Counselling and Graduate Diploma in Counselling | http://www.suss.edu.sg |