On behalf of the Singapore Association for Counselling's Executive Committee, we are pleased to present you the Annual Report 2017.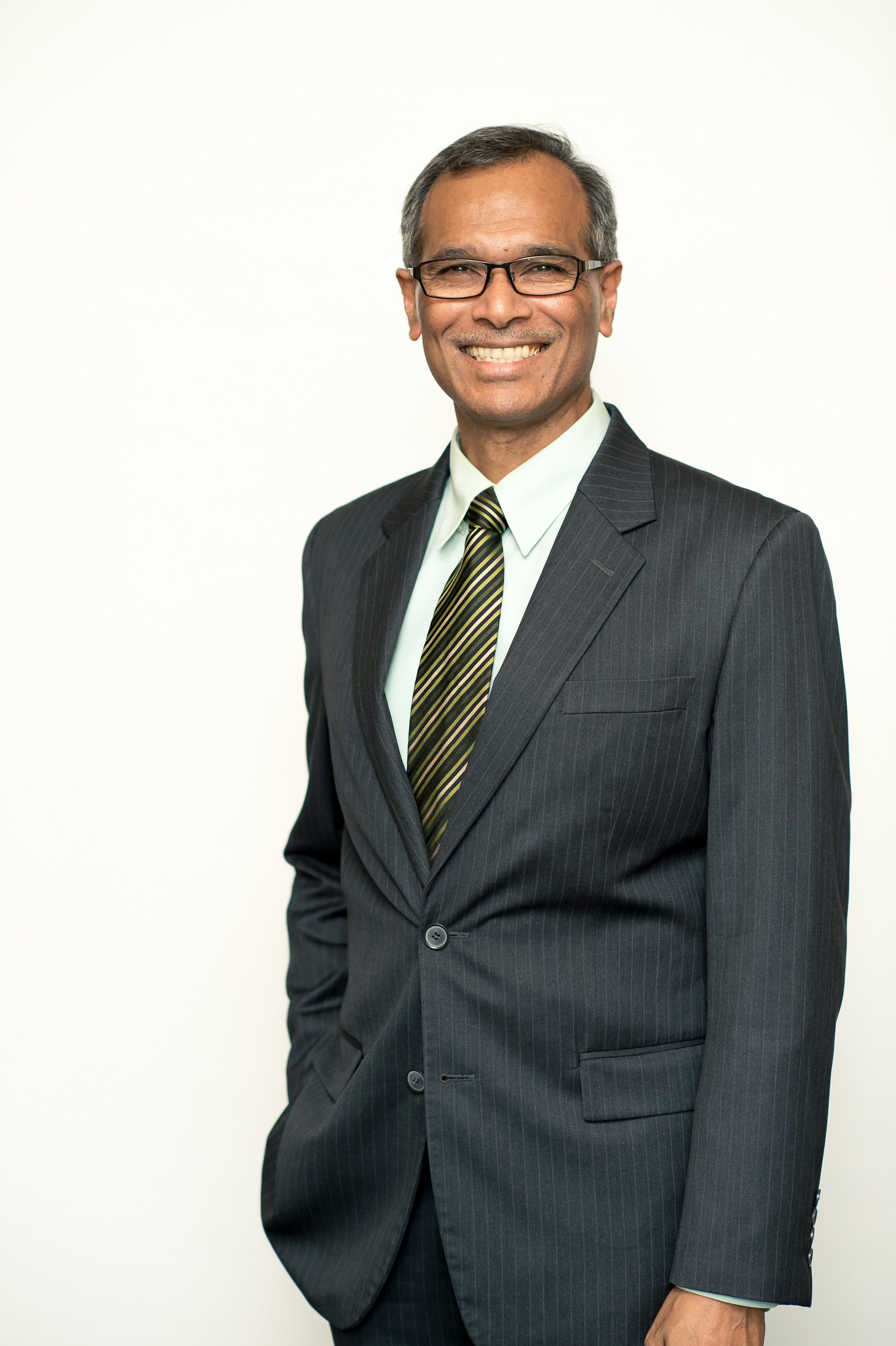 Financial Updates
Membership subscription amount increased by 47.2% from $56,593 in 2016 to $83,308 in 2017.  This increase was due to the increase in membership numbers, the introduction of Clinical Supervisor fee from Jan 2017, the introduction of a one-time membership application fee and a concerted effort in the collection of arrears from members.
In 2017, there were 2 workshops undertaken by our SAC subcommittees namely Systemic Approach to Clinical Supervision and SAC 35th Anniversary Conference 2017.
Expenditure increased by 155.7% or $51,724, from $33,219 in 2016 to $84,943 in 2017.  This is mainly due to salary costs and increased spending of IT costs (website & membership portal) of $14,034.  However, in the year, SAC also received a grant from NCSS amounting to $17,160 to offset the IT expenditure. In 2017, SAC recognised a surplus of $23,919 as compared to $21,078 in 2016. The accumulated Fund stood at $227,935 represented largely by cash in the bank amounting to $229,862.
Celebrated our 35th Anniversary
2017 marked an important milestone for SAC as we celebrated our 35th Anniversary at a half-day conference attended by over 200 delegates.  During the conference, our Guest of Honour, Mayor Denise Phua from Central Singapore CDC, unveiled our new SAC logo and website as well as a new Membership portal. Themed Inclusive Practice, Empowering Community, the conference was a key highlight of SAC's 35th Anniversary celebrations. As an association, we have come a long way – starting with a small group of counsellors in 1982, with less than 50 members. Since then, SAC has not only grown in numbers but also established several milestones and implemented best standards and practices for counsellors and counsellor education over the past 35 years.  Today, SAC has over 850 members.
Leveraging Technology
Against the backdrop of Singapore's move towards a Smart Nation, as counsellors we must equip and empower ourselves / our clients / the community to leverage technology to meet their counselling needs. Generally speaking, networks, data and info-communication technologies can be harnessed to improve our lives, create economic opportunities and even build a closer community. However, there are some key considerations for us to be mindful of.
The truth is, technology can complement but not replace the face-to-face interaction with clients. I believe this paradigm shift in counselling will become a reality in the near future, but not until a robust framework is established to protect both counsellors and clients.
This paradigm shift in counselling is part of SAC's vision to propel the practice of counselling in Singapore. This will not happen overnight. It will take time, but it will become a reality. And whilst there may be challenges, the seeds must be sown for it to become a reality. SAC will take that step today to influence the future of counselling in Singapore. With the intent to move closer with technology, as we unveiled our new online membership portal in November 2017 we not only want to improve the membership processes, but we aim to provide a more user-friendly interface.  However, we are assured that once we clear through the adjustments phase, the membership portal will be an asset for all members.
Apart from leveraging technology, SAC will continue to engage with the Ministry of Social and Family Development, the National Council of Social Services, SG SECURE and other Stakeholders while we look forward to working in partnership with the various Community. Development Councils in our quest to develop the counselling landscape.
We want to set the stage for SAC's contribution towards the future landscape of the counselling profession in Singapore. We are convinced that more can be done as a counselling community and are excited about the future for SAC.
Proposed amendments to Constitution and the new SAC Code of Ethics (2018)
In 2017, SAC also reviewed our Constitution and Code of Ethics extensively in order to ensure both documents remain relevant to current counselling landscape. We will seek the voting members affirmation of both these documents at this 36th AGM.
Acknowledgements
Dr Jessica Leong & Dr Tan Chue Tin who served in the Ethics Board, will be retiring. On behalf of the current EXCO, we thank Dr Jessica and Dr Tan for their invaluable contributions and wish them well in their future.  I wish to express special thanks to the current EXCO members who have served the past two years or more for their endless contributions and passion towards shaping the future of SAC.
As 2018 is our Election year, I look forward to new members to joining our EXCO and to bring SAC to the next new level.
Yours truly,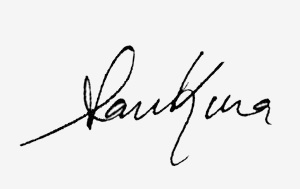 Sam Kuna, President (2016 – 2018)