The 25th Executive Committee of the Singapore Association for Counselling is pleased to present its Annual Report 2019.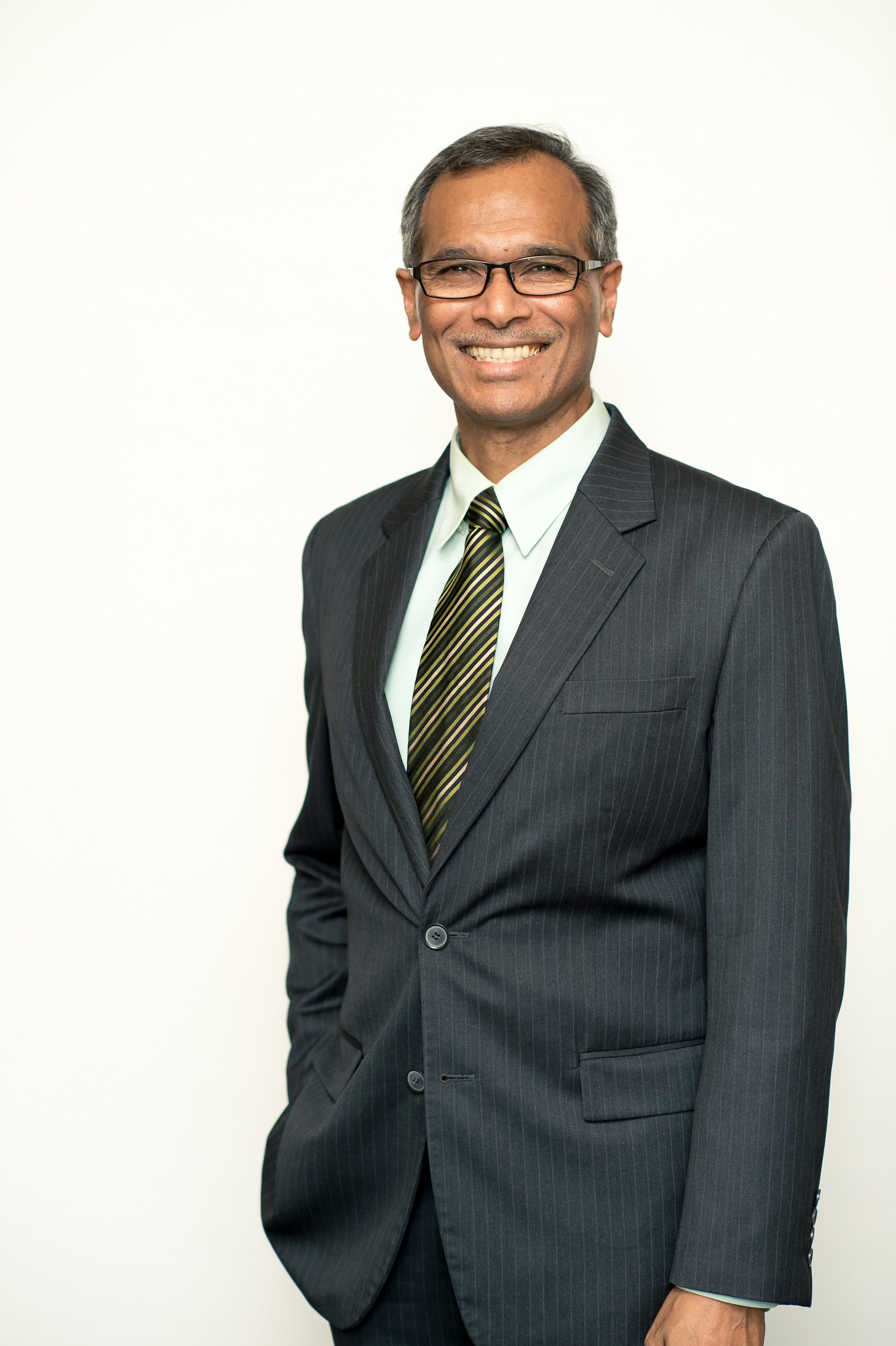 The outgoing EXCO
The past 2 years has been an exceptional year of partnering and working with an amazingly dedicated Team of elected officers, appointed Board members, volunteer sub-committee members and each one of our SAC members who supported and participated in our different activities and events as highlighted in this Annual Report.
I wish to commend the outgoing elected Executive Committee who served with me over the past 2 years and some over the past 4 years when I was elected as the President. I also wish to thank each one of the EXCO members for their dedication and unrelenting commitment to ensure that SAC operates at its optimum and never to slack along the way.
In the 2019 AGM report, you will remember our Treasurer presented the Recover Task Report, a task that began in 2018 and was completed in mid-2019. A deep appreciation also needs to be mentioned for Ms Audrey Yeo, our Treasurer who worked diligently with the EXCO, our Finance team and Secretariat to finally close the Recovery Task project.
Everyone worked very hard to ensure that the backend systems work to support the frontline of the practice. Sometimes we may have appeared idealistic but we have always remained visionary and continue to believe that better days are ahead for SAC.
Commendation to various Boards
Working quietly, behind the scenes are the various Chairpersons and Board members who looked into the mechanics that keep our profession going:
Counsellor Education Board
Register of Counsellors Board
Ethics Board
Clinical Supervision Board
I am aware that the Chairpersons and members put in many additional hours to sift through documents and discuss scenarios, conduct interviews as well as coordinate with external parties and our SAC Secretariat in order to pull things together and in the end, make solid and professional decisions. Thank you, everyone for your service to the profession!
Special Thanks to all Sub-Committees
What would SAC look like without the presence and roles of sub-committees? We would be quite a bland organization! However, I want to give a shout out to all our Sub-committee members who worked tirelessly to create the dynamic of SAC and to make services and events available for our members.
Membership Sub-Committee
Community Counsellors Sub-Committee
School and College Counsellors Sub-Committee
An Exceptional Thanks to all of you… our Awesome Members!
Finally, I wish to thank each one of you as members of SAC for your professionalism and commitment to uphold the high standards and practices of a good counsellor. SAC is in its 38th year of service to the community and we continue to uphold the high standards in the practice passed on from the vision and legacy of our Founder, Mr Anthony Yeo and the original members from 1982. I believe your membership with SAC is a clear indication of your confidence and your commitment to the practice of counselling and to SAC! Thank you for your participation in our events and your support given to the Executive Committee 2018-2020.
NOTE: It is a heartening development to see a significant increase in membership applications in 2019 and the first few months of 2020! See page 15 of the Annual Report 2019.
Resignation of Ms Elaine Yap, SAC Manager
It was with a tinge of sadness that we accepted the resignation of Ms Elaine Yap, who left us in September 2019. Elaine had served us with a high level of professionalism and had been a major source of stability when the SAC Office moved from the Singapore Professional Centre to our new office at Clemenceau Avenue. We wish her well in her future career.
End of the Service Contract of Mr Alex Teo
SAC is also thankful for the diligent services of Mr Alex Teo, who served hand-in-hand with our Treasurer, Ms Audrey Yeo, Ms Sarah Phua, from Genesis Consulting & Solutions, and the SAC Secretariat to contact members to recover membership subscriptions and other overdue payments. Through Mr Alex Teo's diligence and detailed work we are now on top of membership subscriptions and payments. Alex ended his service contract in July 2019.
Welcome to Ms Sandra Lim as our new Assistant Manager
We are happy to welcome Ms Sandra Lim, since September 2019, who comes with good work experience in the corporate sector and association work. Sandra has fit into the SAC Secretariat and quickly caught up with the dynamics of the administration, finances, correspondences, membership, website and portal matters, and EXCO meetings!
Thank you…from my heart!
Finally, I wish to express my sincere thanks to all in SAC for the amazing and awesome privilege to serve you as the President for the past 4 years! This is my second round of service as the President although I have served in various other positions since 1997. It is always a privilege to serve in SAC. I became a member in 1996 and have been actively serving and involved with SAC since then! I want to invite anyone who is passionate about counseling and want to see this profession continue to mature and become established in Singapore, to step up and serve, support our events, and always practice professionally with – the well-being of the counsellor, the client, and the community – in mind!
Thank you!
Yours truly,
Sam Kuna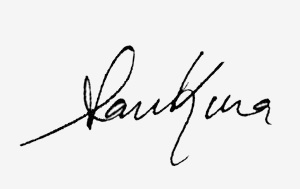 President (2018 – 2020)